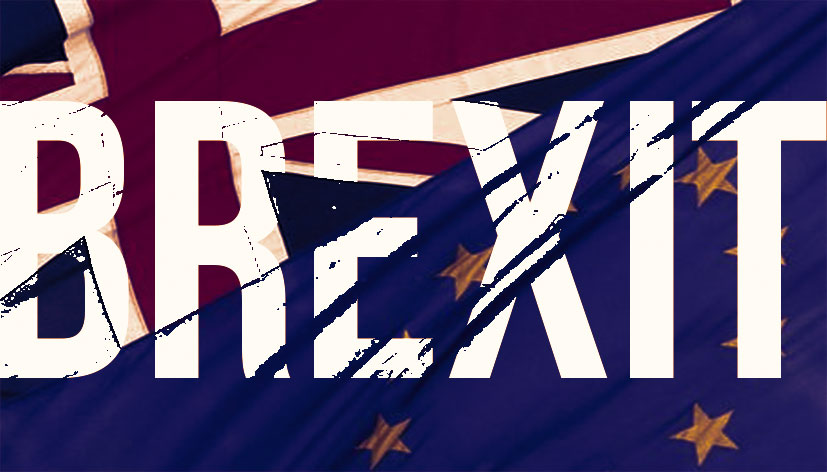 All I needed to know, without paying any attention whatsoever to the debate on the UK severing its relationship with the European Union, was that Barack Obama was in favor of the UK remaining in the EU.
That's all I needed to know to weigh in on the side of departure. If Barry likes it, it has to be detrimental to my interests. Or to the interests of capitalism and conservatism in general. Every decision, speech, meeting or activity that Barry has ever been involved in favors taking money or assets from one group of people and giving it to another to further two of his goals in life:
1) To achieve 'fairness' on the planet. This utopian, hare brained dream sounds great on paper, but it will never be achieved here on earth, regardless of how much money he has to confiscate from others. Human nature cannot be changed via politics. Sure, it can be diverted for a time, but not changed.
2). To maintain power over others by him and his ilk. As long as Barry and his liberal buddies are in charge of things, it doesn't matter how things are going (great or badly, same same), as long as they are calling the shots, that's all that matters.
If Barry supports something, no matter what, I oppose it in self interest. He has shown this over and over to be the formula for what I believe.
If you wanted to lose weight, would you seek the counsel of the chef in charge of the training table of a sumo wrestling camp?
If you wanted some advice on the stock market, would you seek out counsel from a stinking, filthy, drunk wino on the streets of The Bowery?
If you wanted to get in on some beauty secrets, would you ask Quasimoto? Or Pat Caddell?
No, no and again, no. And of course, the same philosophy as laid out here can be applied to the mainstream media: if they like the idea, you better run for the hills. If they hate it (like they did with the Brexit vote, they were absolutely apoplectic), then pop the champagne corks, happy days are here again.